Victory! Every Man's Battle
Saturday, September 21, 2019, 8:30 AM - 11:00 AM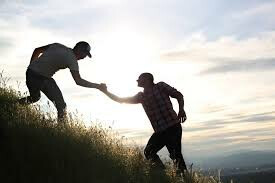 Men 18 and over are invited to join us for breakfast with Michael Cary, a ZPC-supported missionary with Living Truth Ministry. Michael will be joined by Doug Grasso and they will lead a training to help us understand how to help one another walk in victory over unwanted sexual behavior.
Registration and breakfast begin at 8:30 am
Program starts at 9 am
All men are welcome!
The event is free, but register using the link below so we will have a count for breakfast. Thanks!