ZPC hosted a Congregational Gathering on the evening of February 11, 2018. We heard updates from the Finance Team and from several ministry areas.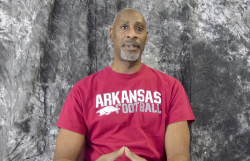 We also were able to hear a video testimony from Ronnie Jordan, who coordinates activities at ZPC's Jeremiah House. The Jeremiah House is designed to assist men, who have graduated from the Wheeler Mission Hebron Addictions Recovery Program, and to integrate them into the ZPC church family while assisting them with housing, savings, and employment. ZPC mentors are assigned to each participant to assist them in integration and Christian growth.
For more information about how to get involved in the Jeremiah House and contact Linda Forler [317.402.9613].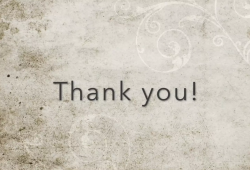 Additionally, we received an update from Generosity Team Chair Todd Nelson. He thanked the ZPC congregation for their gifts and introduced this video.