We had a great week! If you missed it or just want to watch again, each night's VBS is available on our Vimeo VBS Channel.
Experience Virtual VBS at ZPC!
Sunday, June 21 through Thursday, June 25 | 6-8 pm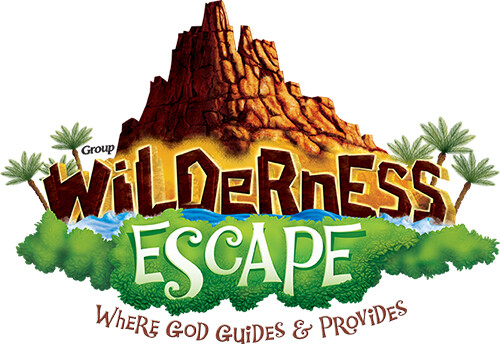 Join us this summer as we caravan with Moses on his Holy Land Adventure!
With the safety of our children and volunteers being at the forefront of our minds, this summer's VBS experience will be conducted virtually. We are planning all the same fun and learning, just a little bit differently. We will distribute daily videos that will include our usual opening session of singing and fun with Miss Kristin; dramas with our usual cast of characters; some of our marketplace experiences; mission challenges and more!
Dates: Sunday, June 21 thru Thursday, June 25
Ages: Anyone is welcome to join us!
Suggested Donation Per Child: $5 (scholarships are available)
Registration deadline: Saturday, June 20
VBS Materials: Children will receive a VBS "swag" bag with everything they need to get the best experience ever with our virtual VBS! This includes crafts and activities from our marketplace, family connections, a t-shirt and more! (Adult t-shirts are available for an additional $5.)
No contact porch delivery of your VBS swag bag will be made for all registrations received through June 18 (within a 15 mile radius from ZPC). .

If you register June 19 or after, you may pick up your swag bag at ZPC Monday June 22 from 9 am-4pm.
Please register below to join the fun!
Wilderness Escape VBS Songs